A weight bench that feels good to workout on
Our WEIGHT BENCH is a flat weight bench with high-quality padding and a leather cover. This creates an equally comfortable and non-slip support for any exercise.

The combination of DUMBBELLS and WEIGHT BENCH allows for a complete training routine around free weight training. The WEIGTH BENCH features HYME's typical minimalistic, extravagant design language and impresses with its high-quality workmanship.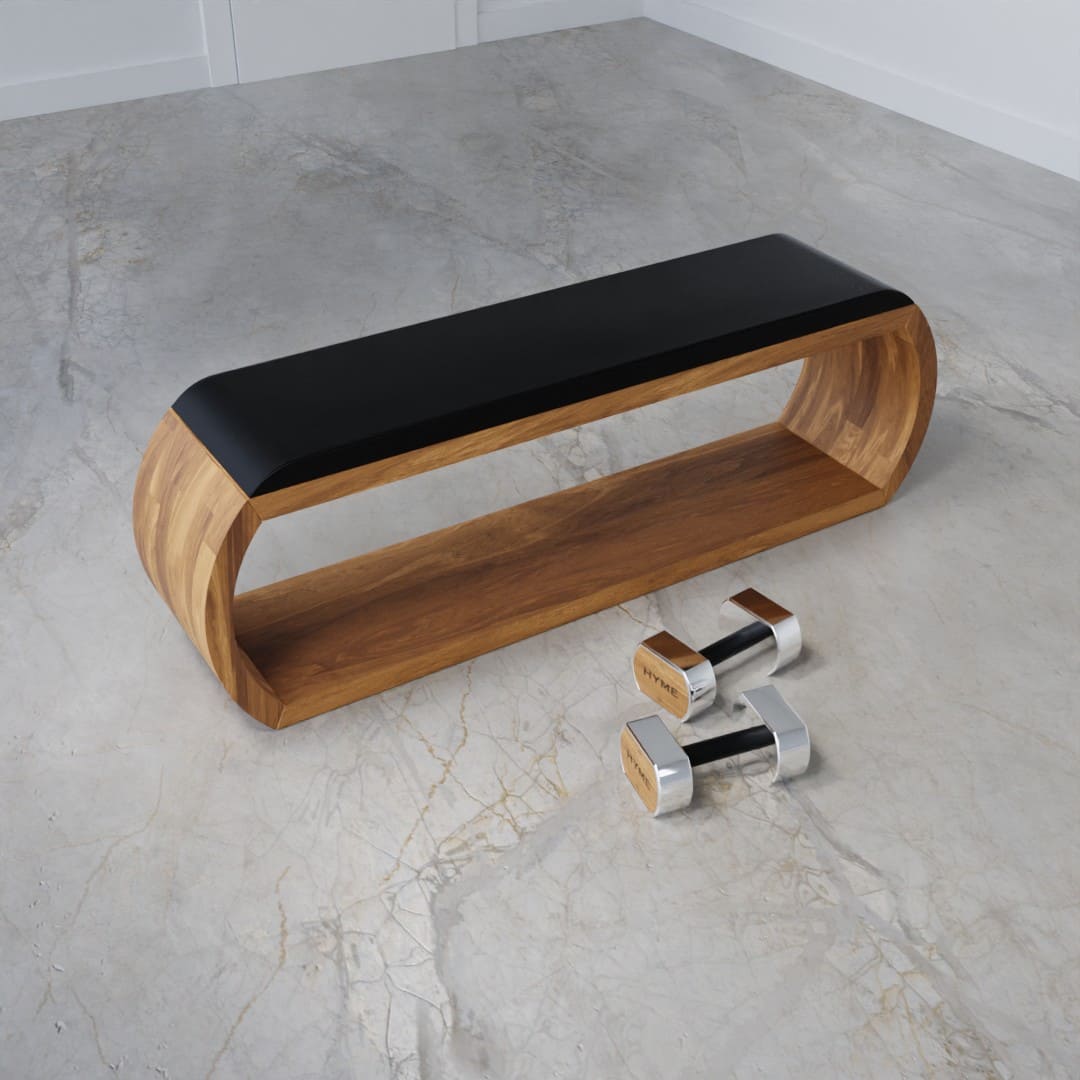 Ideal Dimensions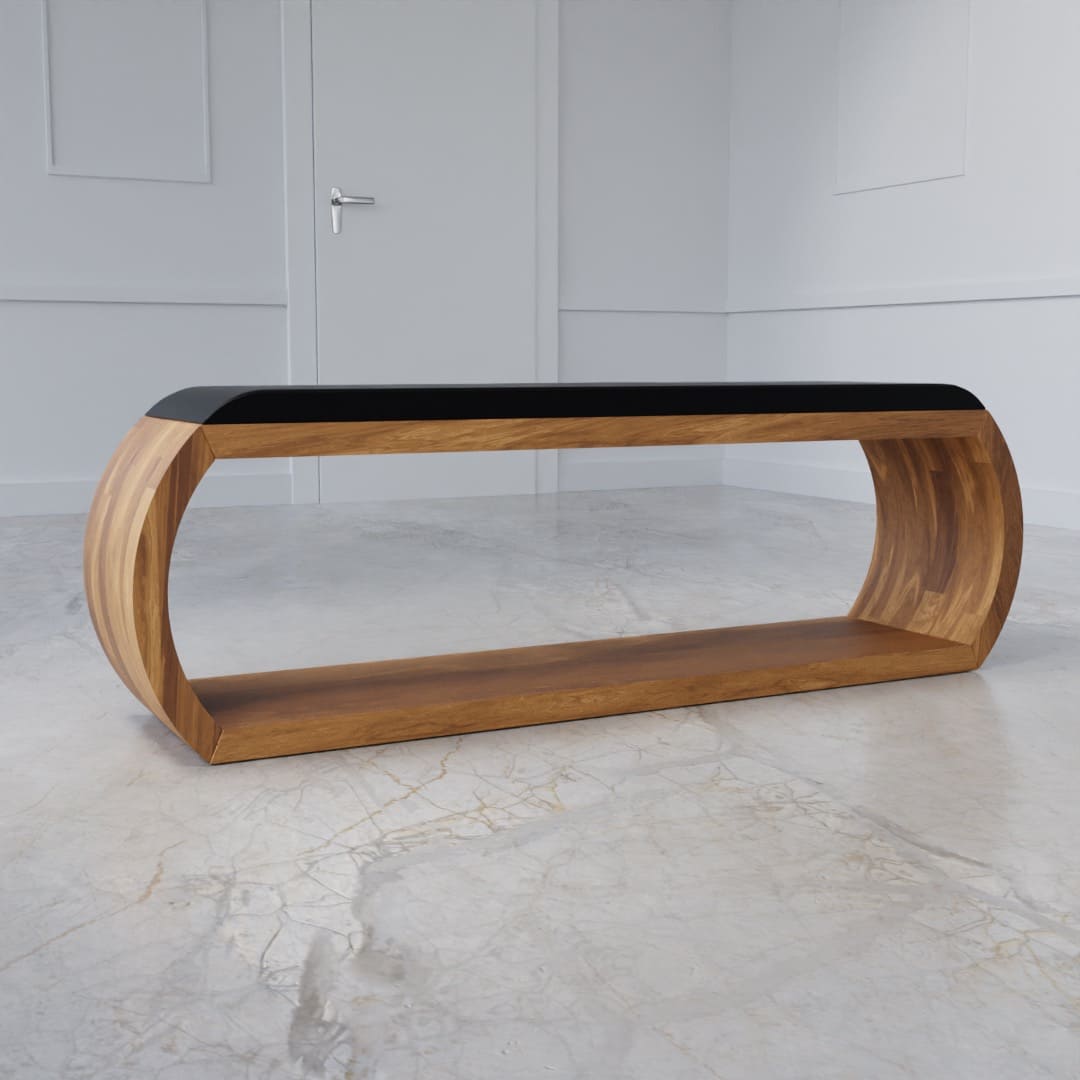 Elegant style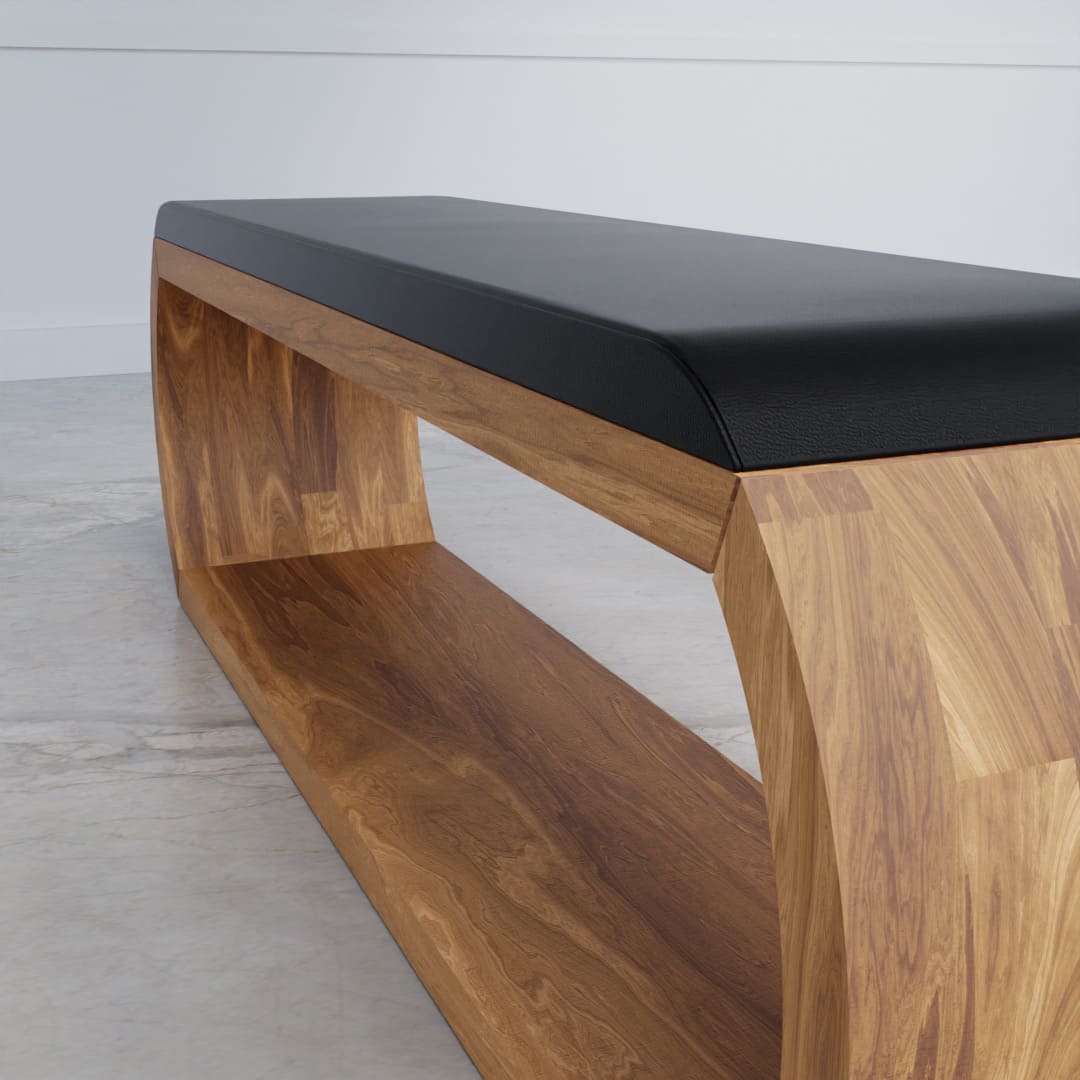 Comfortable support
Configure your individual WEIGHT BENCH
Be inspired by our carefully compiled collections and let us know your interest directly by submitting a product request.
Your Configuration
oak | black
After receiving your request, we will contact you right away and provide you with a quote on manufacturing your custom fitness equipment.
Contact Us Now
Whether you want to share your thoughts about our products, request information about our services, or simply get in touch, the contact form is the perfect way to reach us. If you prefer to contact us through other means, feel free to explore the various options available on our website.